You have, or are about to have, a new baby. What you don't have is tons of time to read the dozens of sleep books out there. Before your baby arrives or while you have a newborn, learn the gentle, evidence-based essentials for maximizing baby's sleep.
Based on Big Dreams Sleep Coaching's live webinar, this online course:
is self-paced. Access the video lessons in whatever amount of time you have.
is evergreen. There is no expiration date, so no need to rush.
is portable. You can watch the lessons on mobile or desktop.
is accessible. Full written transcripts accompany every video lesson.
is concise. Each lesson is about 5 minutes long; I know how it is when you have a newborn.
is intuitive. Get the right info at the right time by using baby's age as your guide.
has downloads. Use the downloadable reference guides and worksheets to support your efforts.
By the end of this 90 minute course, you will know not only what techniques to use to unlock baby sleep-love, but how and when to use them in order to set the best long term sleep habits for your newborn - so that your whole family can get great sleep asap, too!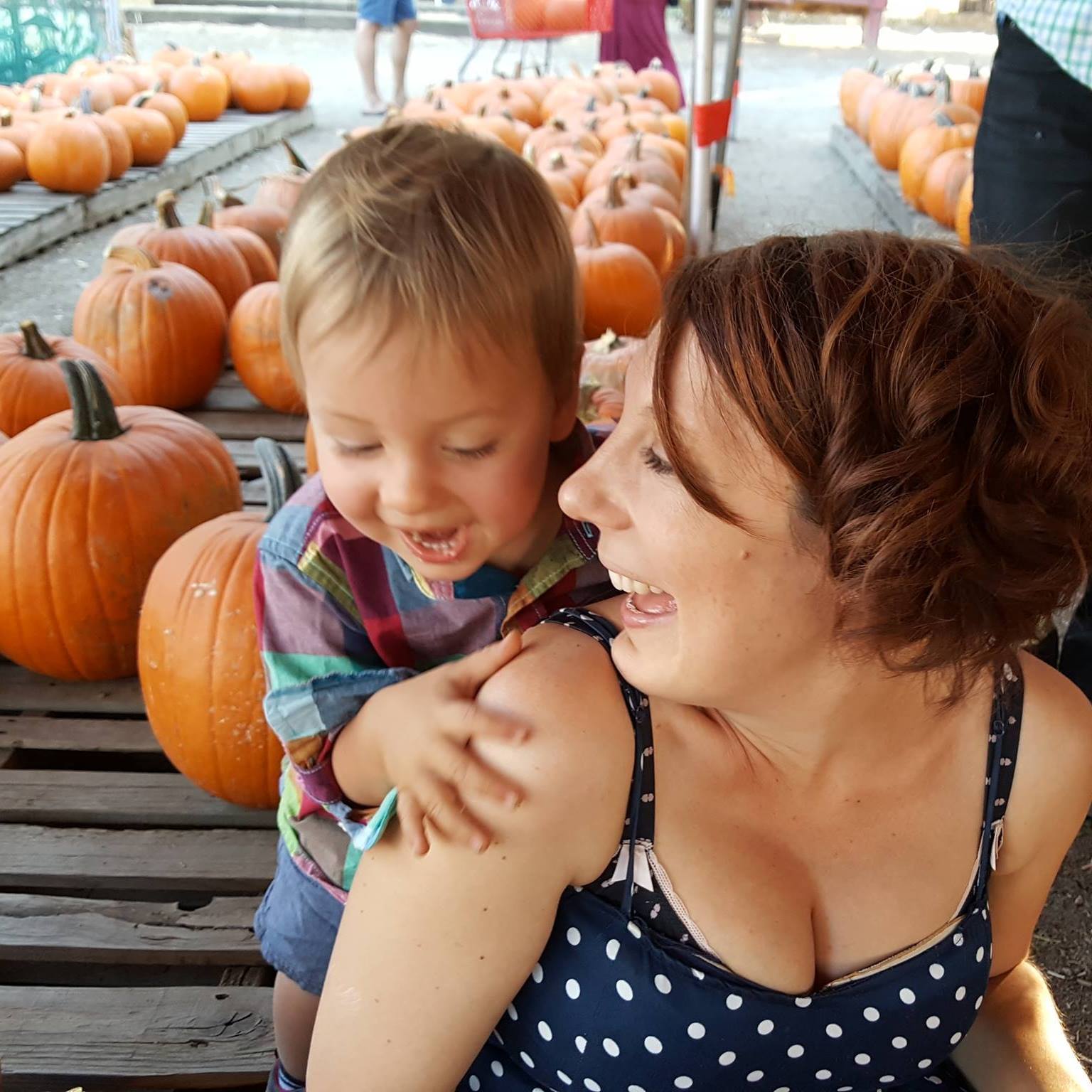 "I had no idea how short a time babies actually want to be awake before taking this class. Kaylan gave us all the tools not only to understand why and how to give our baby the gift of sleep from a very early age but also how we could set ourselves up for success and have the highest possibility of the techniques working right from the get-go. And they did! By 8 weeks, our baby was taking 4 long naps a day and sleeping 6 hour stretches at night and by 12 weeks he was sleeping fully through the night with a dream feed. And best of all he was HAPPY every second he was awake. The cycle of wake/eat/play/sleep is SO AMAZING! It changes how you think about everything. This class takes away all the mystery from sleep. I wish every hospital offered this class for all new parents. It is life changing!"
- Stephanie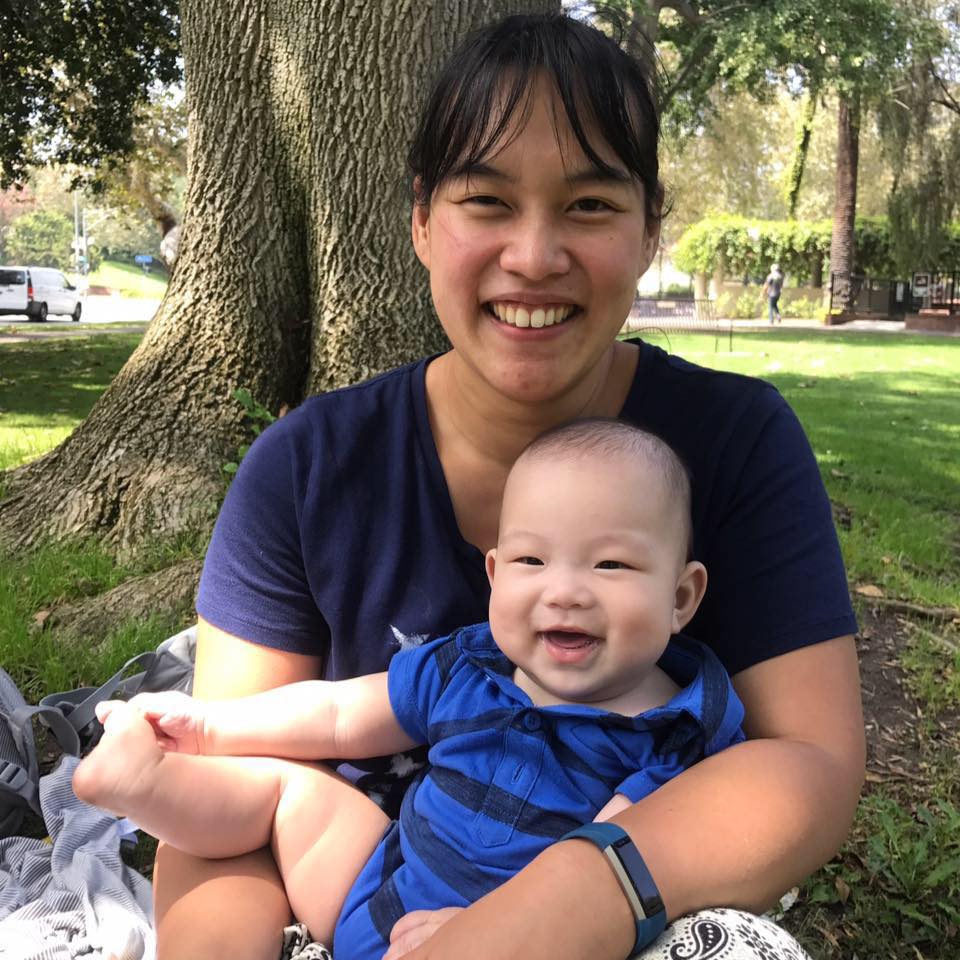 "Can't express enough gratitude to Kaylan for her gentle help and guidance. I thought that the sleep deprivation we were experiencing was a normal rite of passage of parenthood and that following baby's chaotic cues was best for baby. I was so happy to learn a baby-friendly routine and techniques that remarkably and very quickly improved our daytime flow and ALL of our nighttime sleep . We took the course when baby was 8 weeks old and in my opinion, sleeping pretty well. I had no idea there was so much room for improvement. The adjustments we made were easy to make. His mood improved even more, I found time during the days to rest and we continued to have quiet and peaceful evenings to ourselves. Kaylan is kind, compassionate, an excellent communicator, and really knows baby sleep!"
- Janis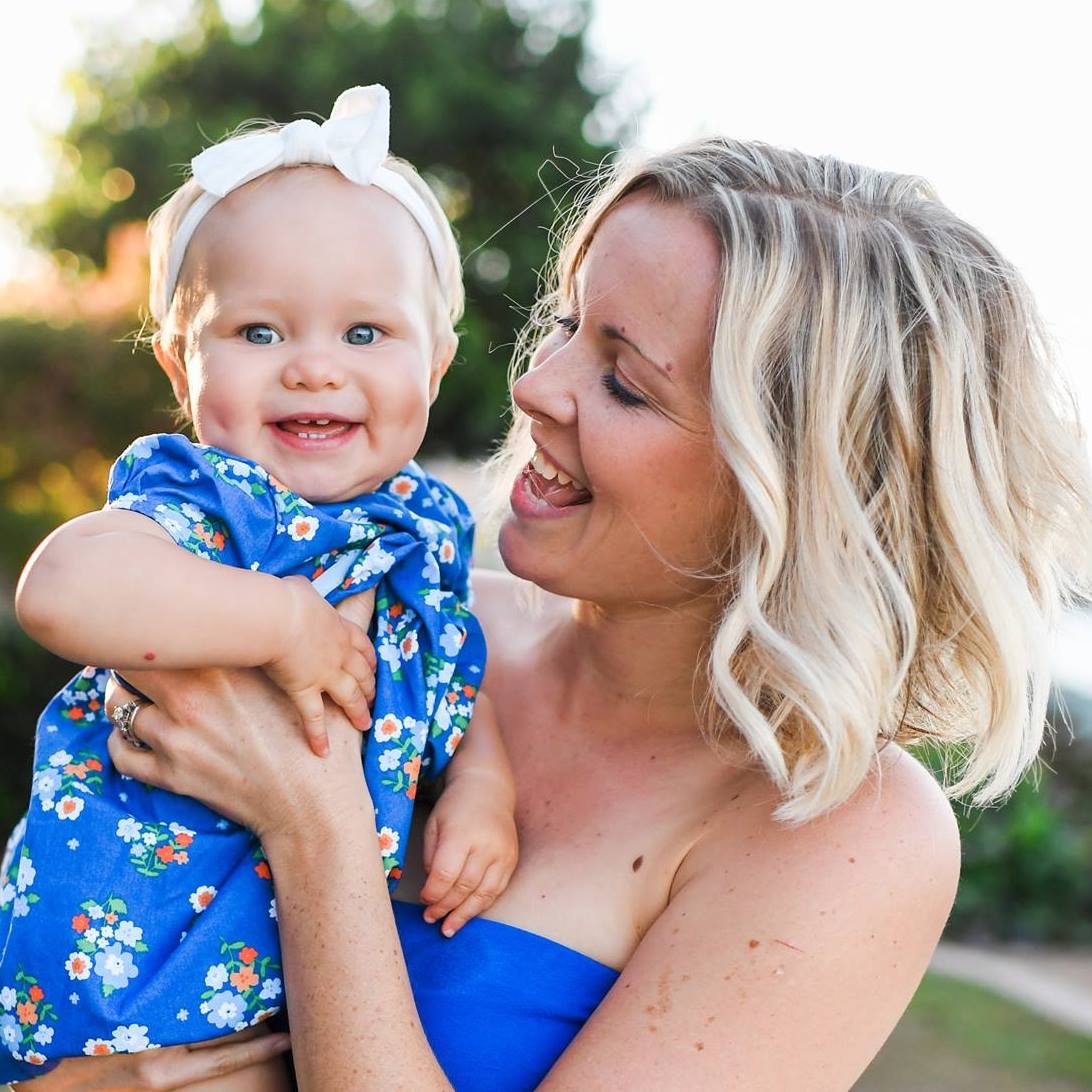 "I am so grateful I got to take the Start Strong sleep course from Kaylan! She gives you all the tools you need to learn how to get your baby to sleep from a very early age. This course has been life-changing for me and my husband; we are pregnant with our second child, and we can't wait to incorporate the tools and techniques. I am confident it will help us all get the peaceful sleep we need to thrive! This course is worth every penny! All the sleep advice out there can be overwhelming and time consuming to read through, but Kaylan guides you to the most relevant techniques. I wish this was offered for every new parent! Cannot recommend it enough!"
- Alissa
You've enrolled in your childbirth education course because you want to be as prepared as possible for a few days of labor and delivery.
Now, enroll in your sleep education course so that you can be as prepared as possible to enjoy a few years of peaceful sleep!
Course Curriculum
Hello!!!
Available in days
days after you enroll
Introduction
Available in days
days after you enroll
Downloads are all here!! These are referenced throughout the course so grab them early.
Available in days
days after you enroll
Your Instructor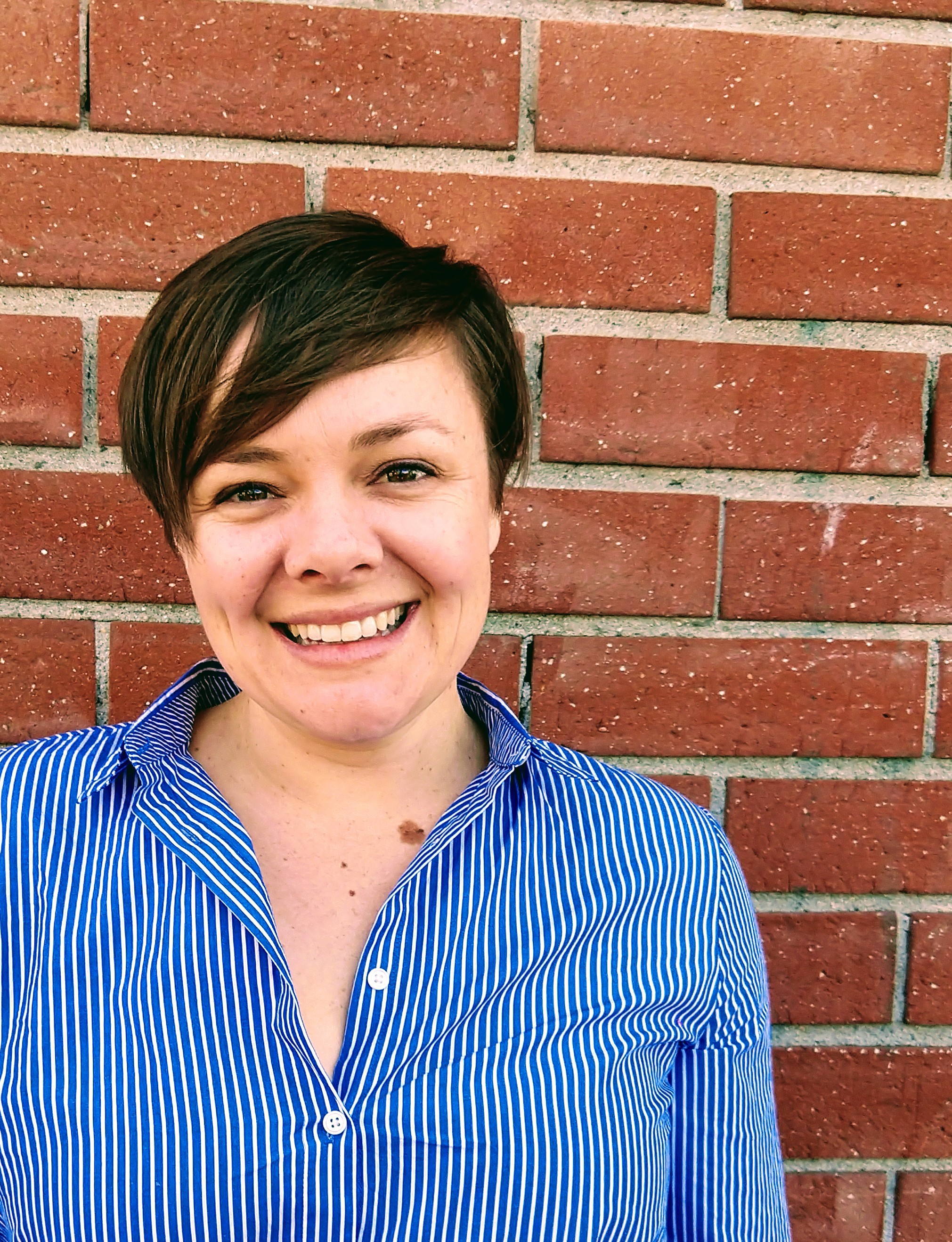 Since launching Big Dreams Sleep Coaching, Kaylan has helped families in Oregon, California, Washington, New York, Colorado, Japan, and New Zealand get the sleep they so desperately needed by sharing proven, gentle techniques via 1:1 coaching, online courses, and live webinars designed for babies up to six months old – the perfect window to fall in love with sleeping. Kaylan is especially passionate about supporting expecting families. There are enough unknowns when it comes to parenting - sleep doesn't need to be one of them!
Frequently Asked Questions
When does the course start and finish?
The course starts now and never ends! It is a completely self-paced online course - you decide when you start and when you finish.
How long do I have access to the course?
How does lifetime access sound? After enrolling, you have unlimited access to this course for as long as you like - across any and all devices you own.
Who will benefit most from this course?
This course is for moms, dads, grandparents, aunts, uncles, caregivers, nannies, postpartum doulas... really anyone that will be giving care to a newborn (0-3 months), and wants to know the best ways to help that baby find safe, peaceful, long-lasting sleep - especially so that they themselves can also get the sleep they so desperately need.
What if I want to buy this course as a gift for someone else?
Head over to https://www.bigdreamssleepcoaching.com/baby-shower-gift, where you can buy the course as a gift, as well as answer a few questions to make sure we can create a great gift-giving experience for you and your friend!
When is the best time for me to take this course?
The optimal time to start this course would be about a month before your due date to get an overview, but everything is organized according to a recommended sleep habits timeline (i.e. 1st month, 2nd month, etc.), so you can come back to the needed sections once that time comes!
Does this course cover the "Cry It Out" method of sleep training?
This course is geared for newborns and is made up of gentle, evidence-based ways to help babies fall in love with sleeping - it does NOT advocate the "cry it out" method.
What if I have follow-up questions or want to work with you 1:1?
I love supporting families via 1:1 coaching, so I have a few different options that can be bundled with this course, ranging from email follow-up, to multiple months of on-call support!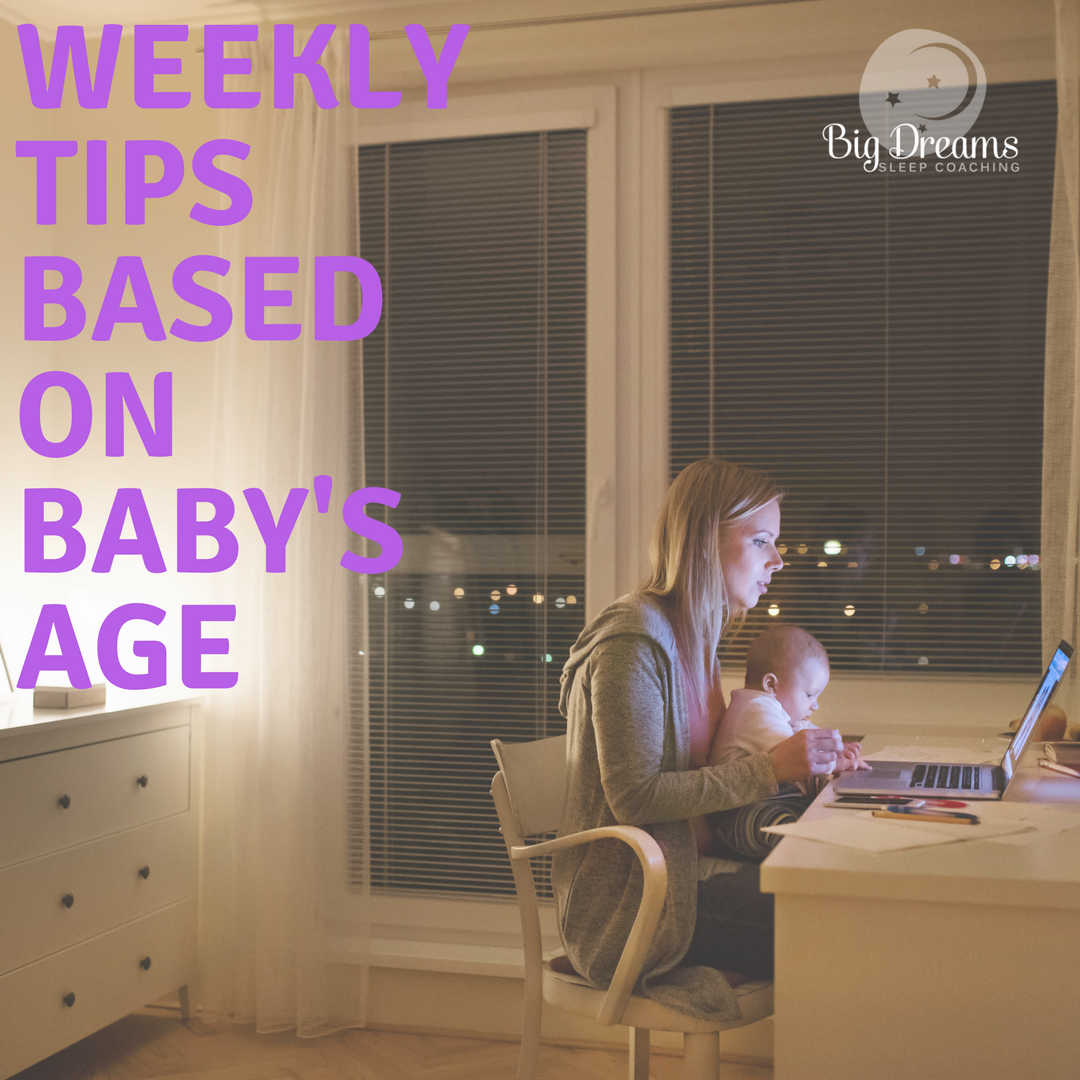 By enrolling in this course you will automatically receive customized, expert sleep support, delivered straight to your inbox each week from baby's due date/birthdate for 14 weeks!